Managed IT services for schools
and academies
Working exclusively in the education sector, and in close partnership with schools and academies both in the UK and overseas, Dataspire can help your school to scope, install, and fully support, a dependable, high performing school IT network.
A dedication




to education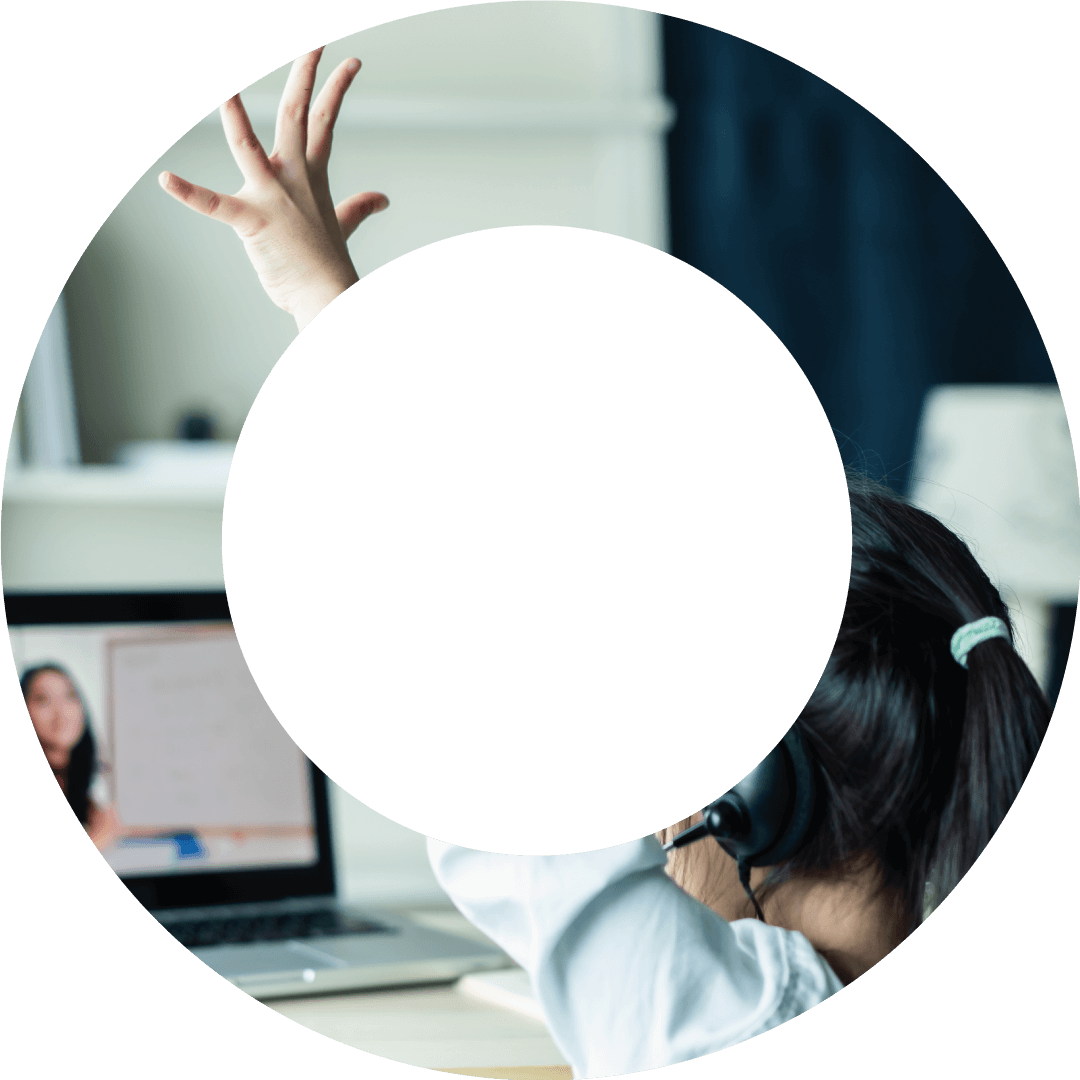 The entire Dataspire team is passionate about education and giving schools and academies the ICT confidence to create outstanding, progressive teaching and learning environments. Let's discuss your vision.
Our partners
Working with reputable partners ensures the solutions Dataspire delivers for your school are fit for purpose, exciting to use and supportive for teachers, learners and educational administrators. Our approach is always need driven, versus capability driven, but our experience working with hundreds of schools means that we can help you to select the best solutions to support and future proof the IT in your school.
From cloud-based services, MIS, wireless connectivity, security and inherent data protection, hardware and web filtering, our market leading partner brands will enable your school to operate at the forefront of technological capabilities, information sharing and with supreme confidence in your levels of security and school ICT support. IT Managed Services
Transform your school's ICT infrastructure, technologies and learning capabilities with Dataspire IT managed services. This truly collaborative ICT partnership enables us to fully understand your vision for education. We will help you to break down barriers and discover exciting teaching and learning capabilities for a lasting service transformation that includes virtual learning environments and cloud systems.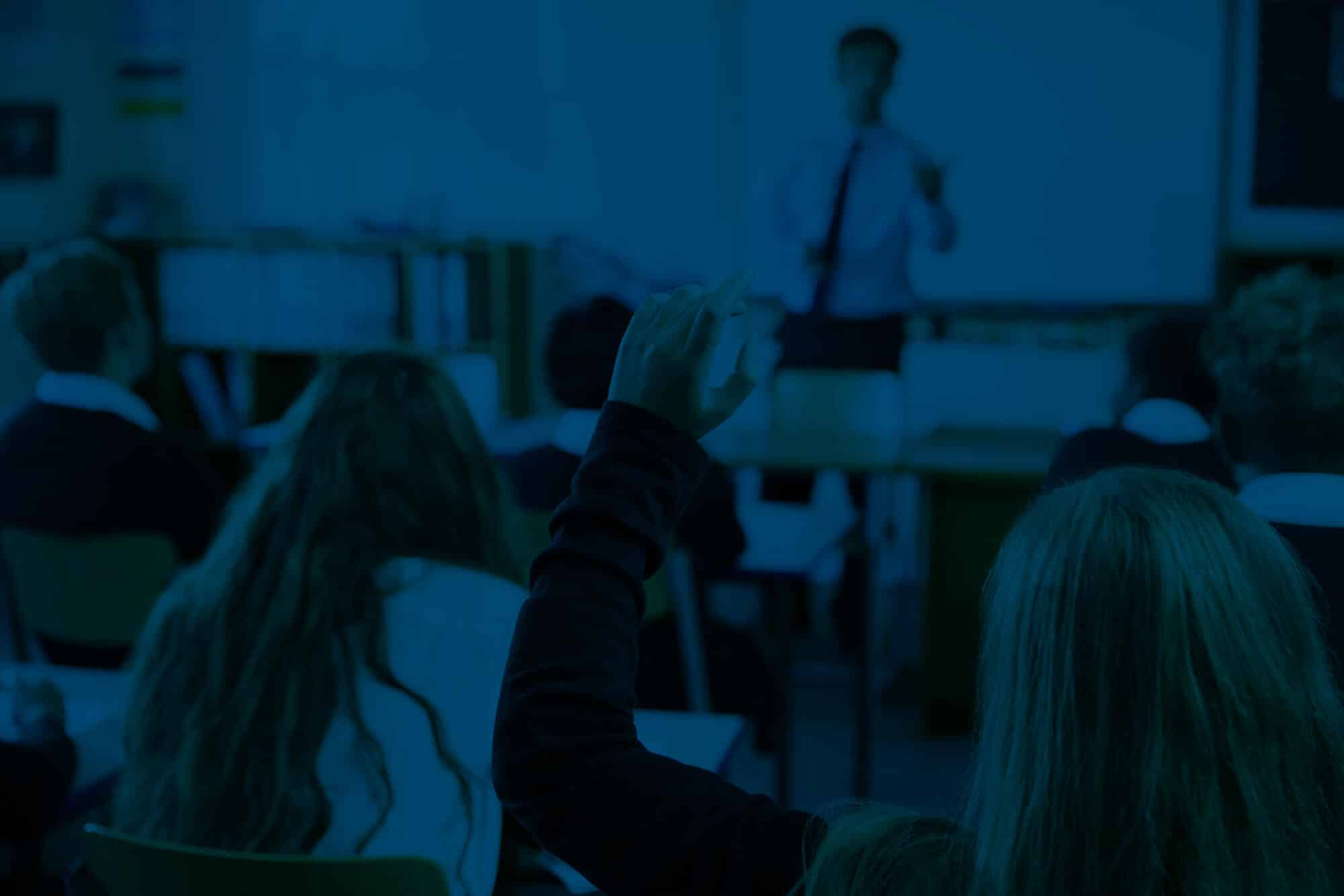 New school build expertise
Dataspire is proud to have been appointed as ICT partner for multiple new school build projects. No two projects are the same, but they are all highly rewarding. We will share our proven experience, incorporate thorough processes and service level agreements, to support you through design, installation, maintenance and service desk provision. Our commitment to you is to constantly look ahead to ensure that your school's infrastructure is future fit.