ICT Challenges in Education
Many international schools we meet are facing similar challenges to those in the UK. Their ICT infrastructure has been expanded at various stages in response to an immediate need, with no vision or strategy for the future. Whilst this approach has served many schools well to date, the reality is that the pace of change in ICT means these schools can no longer support the technology they require to function, and in the worst case, failing ICT is becoming a barrier to effective teaching and learning.
Whether your international school is an existing campus requiring an upgrade, or in the planning stages of construction, Dataspire can help you to scope and deliver a world-class, fully supported ICT infrastructure that is reliable, high performing, enterprise class and with capabilities for future innovation.
World-class UK based ICT Services Provider
Whilst there are many hundreds of ICT service providers in the international market, there are only a handful of reputable ICT for education specialists.
World-leading expertise, credibility and the reduction of risk are the essential attributes many international schools are seeking. Dataspire is a leading ICT provider in the UK and has been working exclusively within the education sector since 2005. We are trusted by hundreds of schools and Multi-Academy Trusts to deliver and support robust, future facing ICT strategies and solutions that enable schools to be adaptive and innovative, both within the curriculum and as an organisation.
Dataspire is an approved Education Technology ICT Solutions supplier within the Crown Commercial Service (CCS) Framework in the UK and has worked with large contractors, schools and Multi-Academy Trusts to deliver multiple Department for Education (DfE) projects, from new school builds to upgrades.
Dataspire's vision is to be a world-class ICT service provider with a commitment to strategic growth, outstanding service and using the latest technology to deliver innovation in education. Whether you are building new premises, or in an established educational setting, our experienced team would love to help your students to succeed by fully managing your ICT.
Working with International Schools
100% of our business comes from the education sector, and predominantly through recommendation, with many of our technical and project staff recruited directly from SLT and IT positions within schools. Dataspire will work closely with your senior leadership team to identify your current and future needs. You will be assigned a project manager to identify and agree the milestones of the project and we are happy to coordinate with third-party suppliers. Additional consultants will attend the school to ensure milestones are delivered, that integration is smooth and seamless, and changes are implemented safely and successfully. Beyond installation we will support you with any staff training requirements and a responsive, help desk provision available 24/7.
We are a large, top tier international school and our reputation is incredibly important to us. Working with Dataspire we enjoy a level of trust and confidence that their solutions are world class and fit for purpose. We are regarded as a model school for ICT in our region."
Dataspire solutions for international schools include:
Strategic ICT planning for schools
Implementation consultancy
Project Management
Procurement Management
Asset Management
License Management
Managed Support Services
Technical and user training
Technical Support
Technical solutions include:
Application and Desktop Virtualisation
Microsoft server and desktop infrastructures
Wireless and wired networking
Network Security
Data Storage Solutions
Apple MAC integration
Mobile Device Management
Cloud system integration
Hosted solutions
Bring Your Own Device solutions
Remote access solutions
Contact us to discuss your requirements in more detail.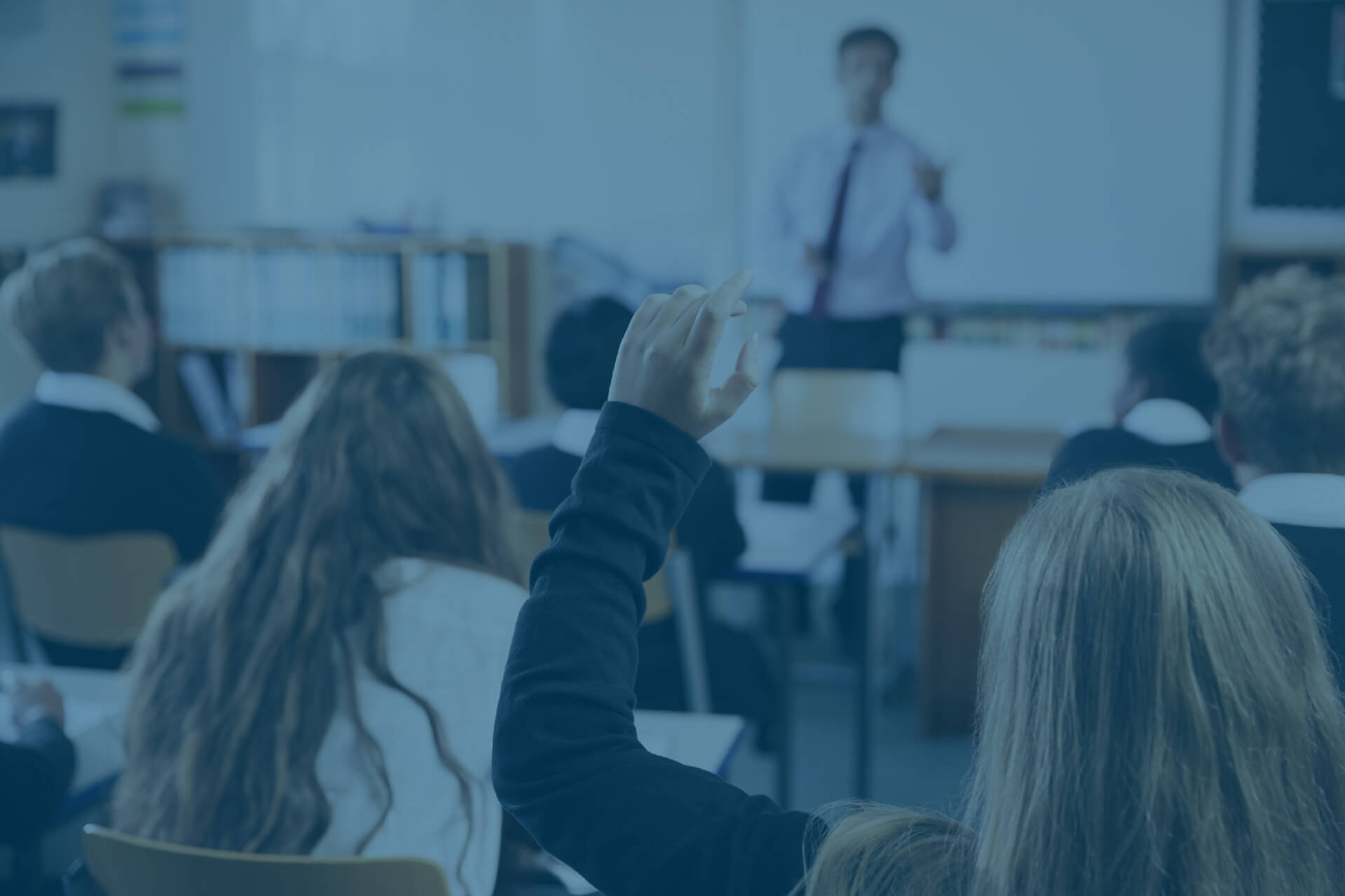 Case Studies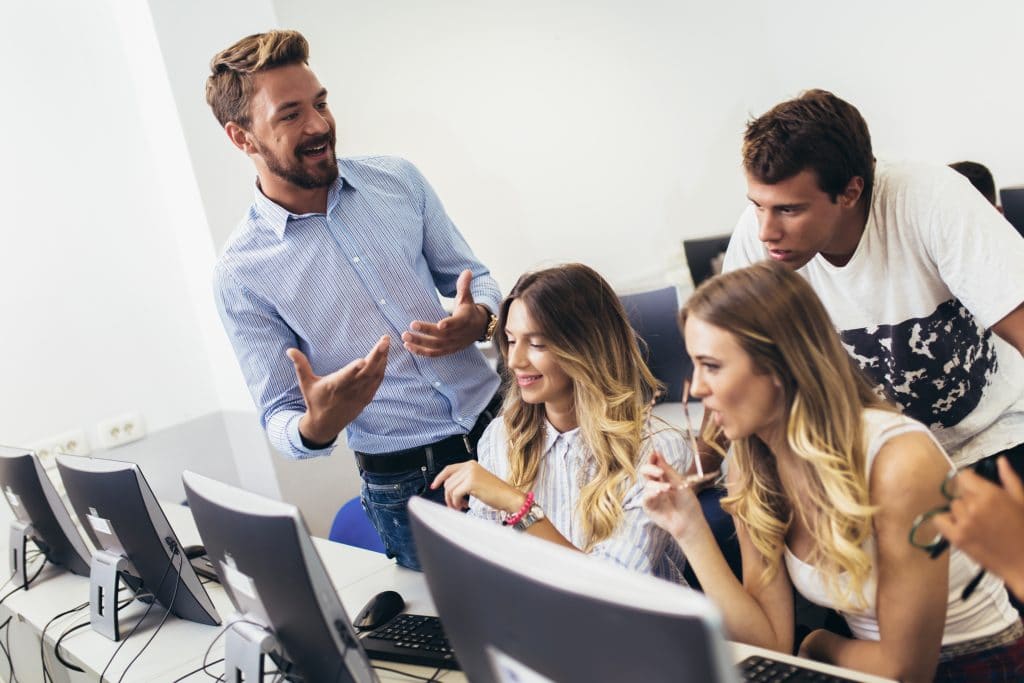 University Technical College Norfolk
What happened when UTCN began its search for an effective and efficient IT provider that could create ICT confidence for both staff and students?