Who's Safeguarding the Safeguarders?
How can we acknowledge and alleviate the mental stresses of those keeping students safe?
Essential reading for:
DSLs, headteachers, governors and leaders wanting a more practical understanding of ways to support the well-being of safeguarding staff.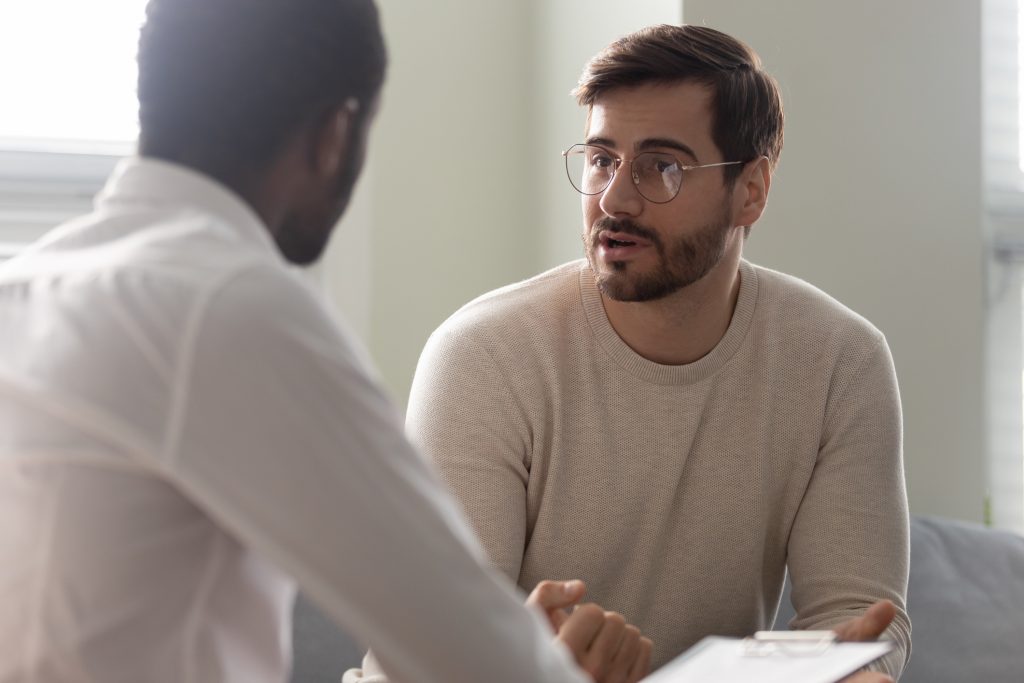 The pressures of the DSL role are well documented. Role juggling, time constraints and the need to meet ever-growing regulatory requirements are nothing new. 
What may be less understood are the harms students face in their digital lives and the impact this can have on those dealing with these occurrences. Witnessing abhorrent content, and/or dealing with highly sensitive events, week after week, can take its toll on the mental well-being of DSLs and headteachers alike. 
Our partners at Smoothwall asked DSLs and headteachers across the UK to help us determine the size and nature of the problem. They also investigated what, if anything, leaders can do to alleviate the pressure for their safeguarding staff on the front line. This paper, produced by Smoothwall's digital safety experts, shares these findings and provides practical guidance for DSLs and leaders alike.