Transform your school's ICT with Dataspire's managed IT support for schools and academies
Dataspire is an ICT specialist in the education sector, giving schools and multi-academy trusts ICT confidence to create outstanding, progressive teaching and learning environments.
Reliable, Managed ICT Services for schools and MATs.
Dataspire delivers credible, scalable, robust, fully managed ICT support and infrastructure with inherent security and safeguarding for online safety in school. We guarantee that any technical issues will be resolved quickly with our sector-leading SLA, and we are proud that 94% of the schools and academies we work with would refer us to another school.
Introduce exciting educational opportunities through your ICT strategy and development plan
We would love to help you to create your ICT strategy and development plan incorporating various education technologies, such as school cloud systems, whether you are building new premises or in an established educational setting. Dataspire's recommendations are always tailored specifically for your school's individual requirements and budgets. You will benefit from a collaborative ICT relationship that goes beyond the initial install with access to a friendly, dedicated team that is proud to be improving your student outcomes.
ICT support and training
Ongoing, on-site ICT support and training are critical to the success of your ICT strategy. Your helpful Dataspire team will help you to break down any barriers to new technology teaching and learning capabilities with accessible support and training for those who need it. 
What we do
Managed ICT services include:
Strategic ICT planning for schools
Implementation Consultancy
Project Management
Procurement Management
Asset Management
License Management
Managed Support Services
Technical and User Training
Technical Support
Technical solutions include:
Application and Desktop Virtualisation
Microsoft Server and Desktop Infrastructures
Wireless and Wired Networking
Network Security
Data Storage Solutions
Call us now to discuss your ICT vision for your school, staff and students.
"ICT that works for your




school, rather than




school having to really




work at the IT."
Dataspire Client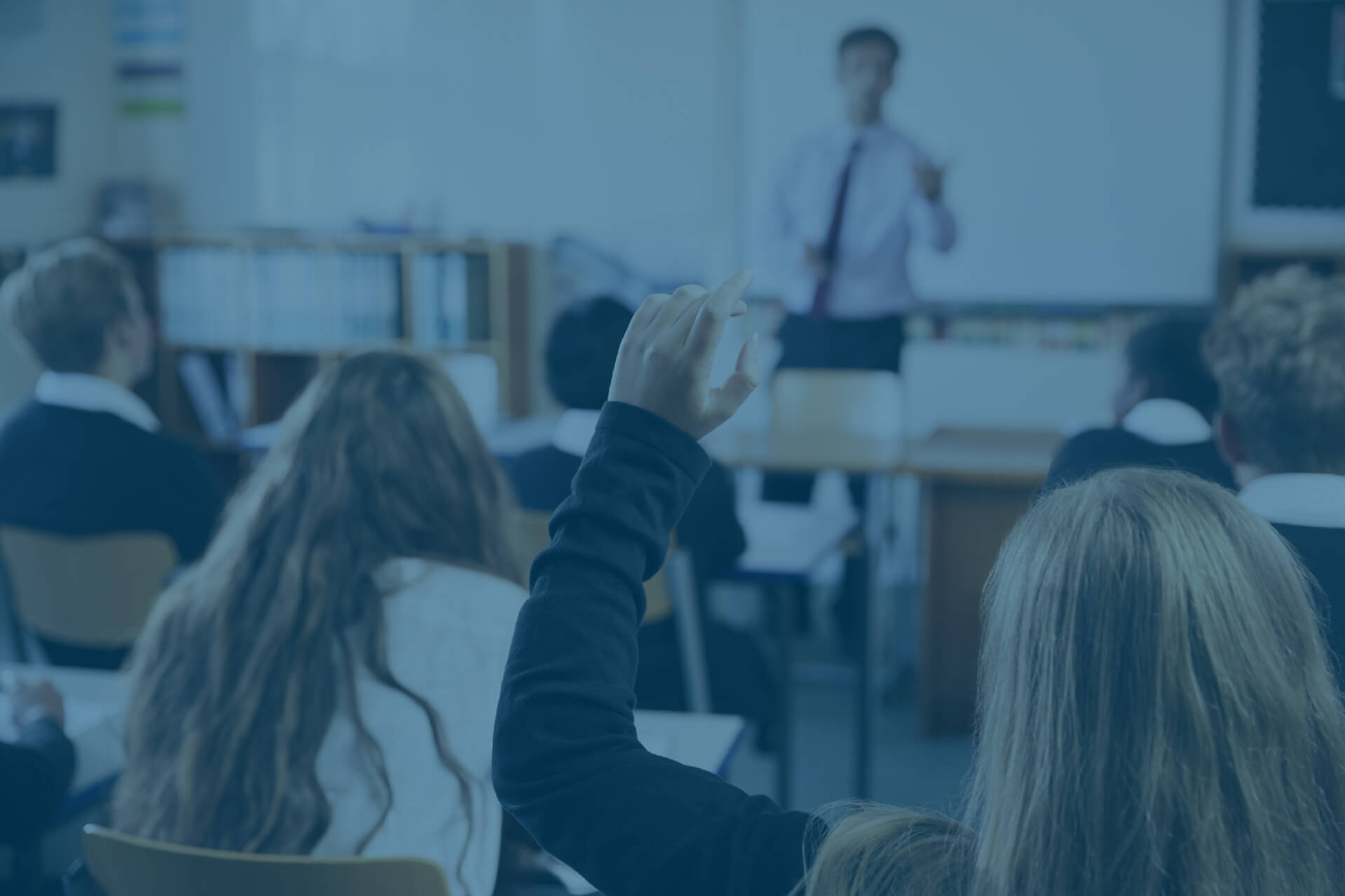 Managed Services Case Studies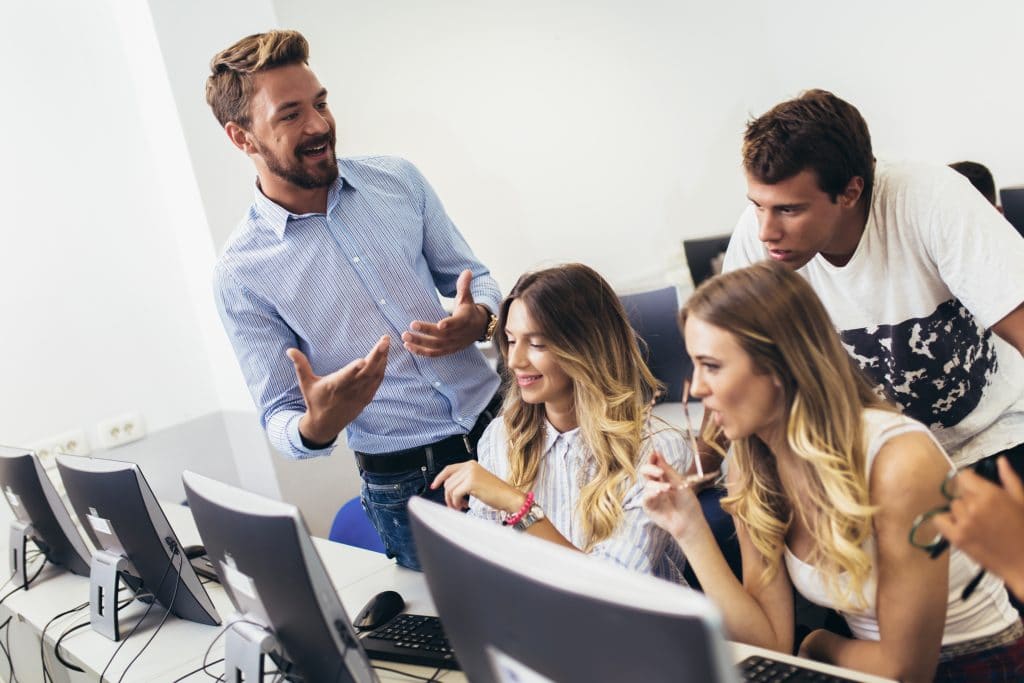 University Technical College Norfolk
What happened when UTCN began its search for an effective and efficient IT provider that could create ICT confidence for both staff and students?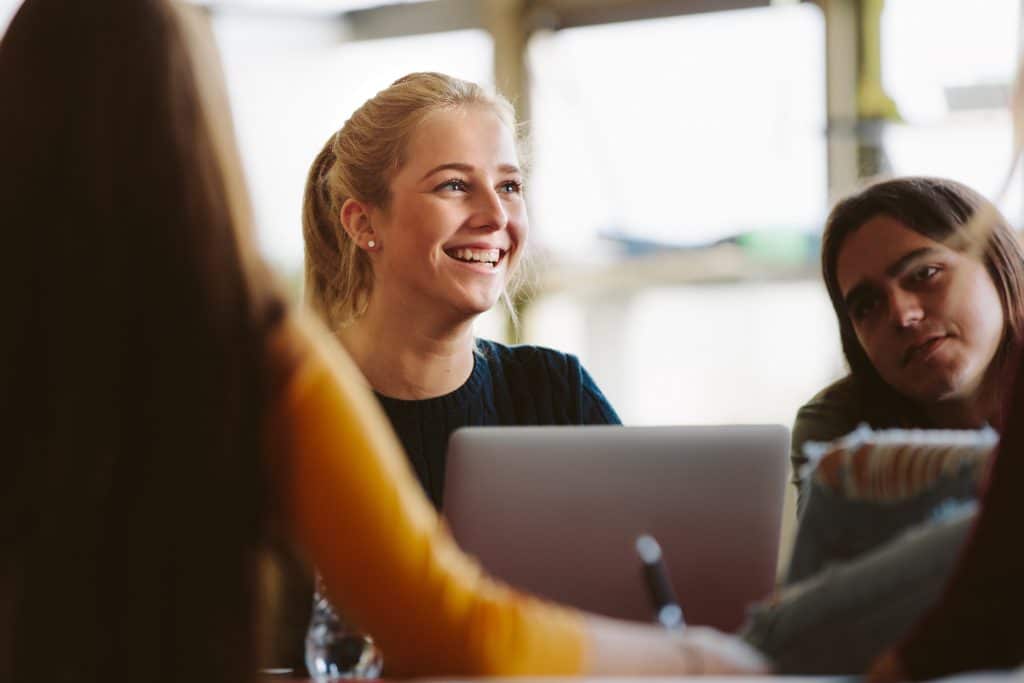 Dataspire.
Creating ICT
confidence
for schools
Proud to be: